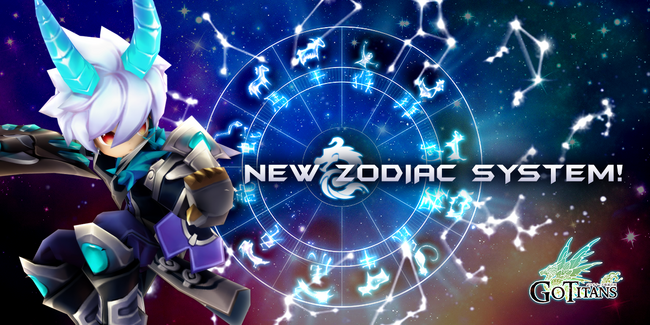 Reach Main LV 46 to unlock
Rules:
Use Totem Might to upgrade Totem LV that boost all Titan stats. Totem Might is gained from Paradiso events.
When Totem reaches LV 20, Totem Bursters are required to increase LV cap.
When Totem Burst succeeds, you can continue leveling your Totem up.
| | |
| --- | --- |
| | |
| Totem Bursters | Totem Might |
Ad blocker interference detected!
Wikia is a free-to-use site that makes money from advertising. We have a modified experience for viewers using ad blockers

Wikia is not accessible if you've made further modifications. Remove the custom ad blocker rule(s) and the page will load as expected.